24/7 Plumbing & Drain Repair Services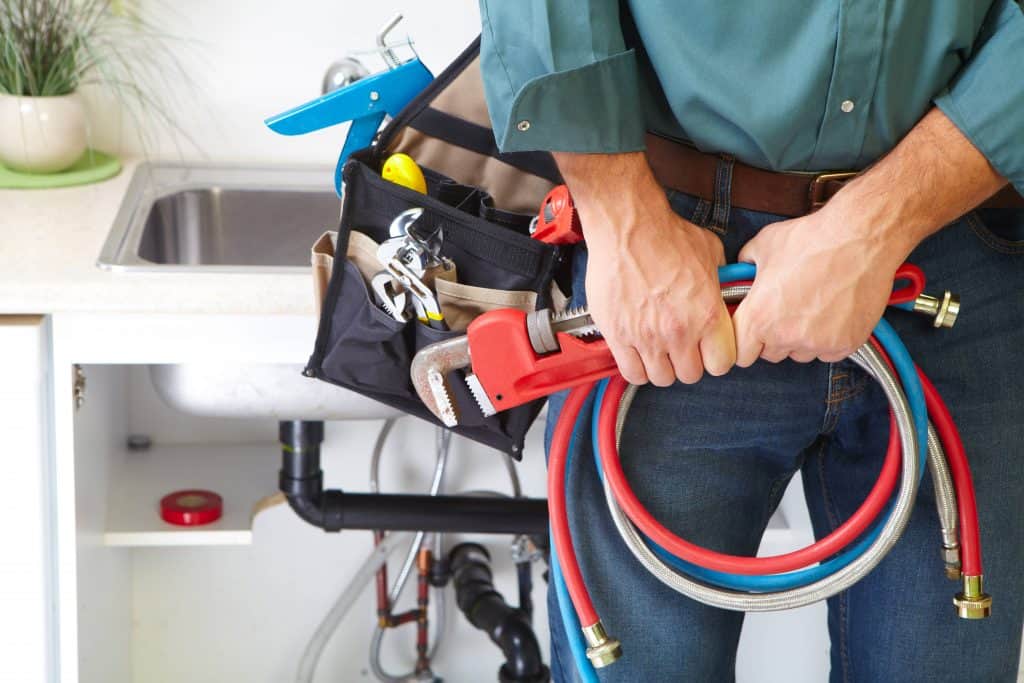 Drain Experts Plumbing provides a wide variety of plumbing and drain solutions 24/7 days a week. We provide drain cleaning services of all drain lines and sewer lines in residential and commercial applications. Our professional trained technicians can install all major brand plumbing fixtures to specifications required. We use state of the art technology to video scope any sewer or drain line if necessary, to find any problems causing your drain to not function properly, video recording is possible too if needed for reference.
Drain Experts Plumbing, A Name You Can Trust.
Our Residential Plumbing Services
Plumbing & Drain Repair Experts
Drain cleaning and plumbing installation of all major brand fixtures, camera inspections of sewer and drain lines, waterproofing and leak detection, sump pump. 24/7 days a week free estimates. 
We at DrainExpertsPlumbing have worked on numerous projects through out the years and have gain valuable insight in how each service call is unique and each customer is different with regards to there plumbing needs. We have developed an understanding of our new and existing clients through proper communication of their needs and wants and we help our customers to better understand their decisions. We implement the best possible solutions for current and future plumbing applications.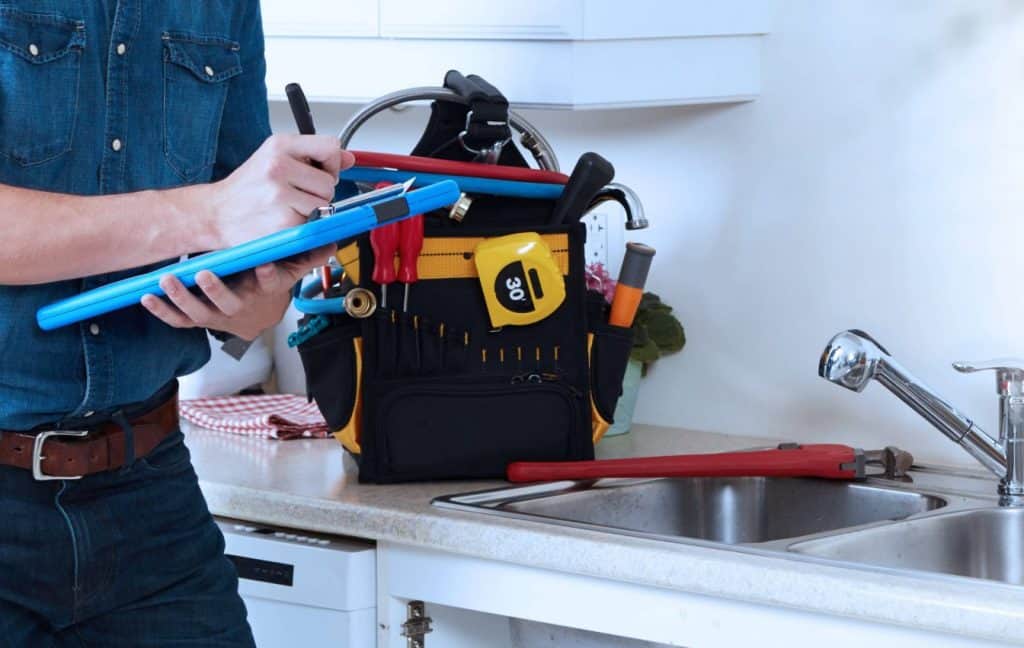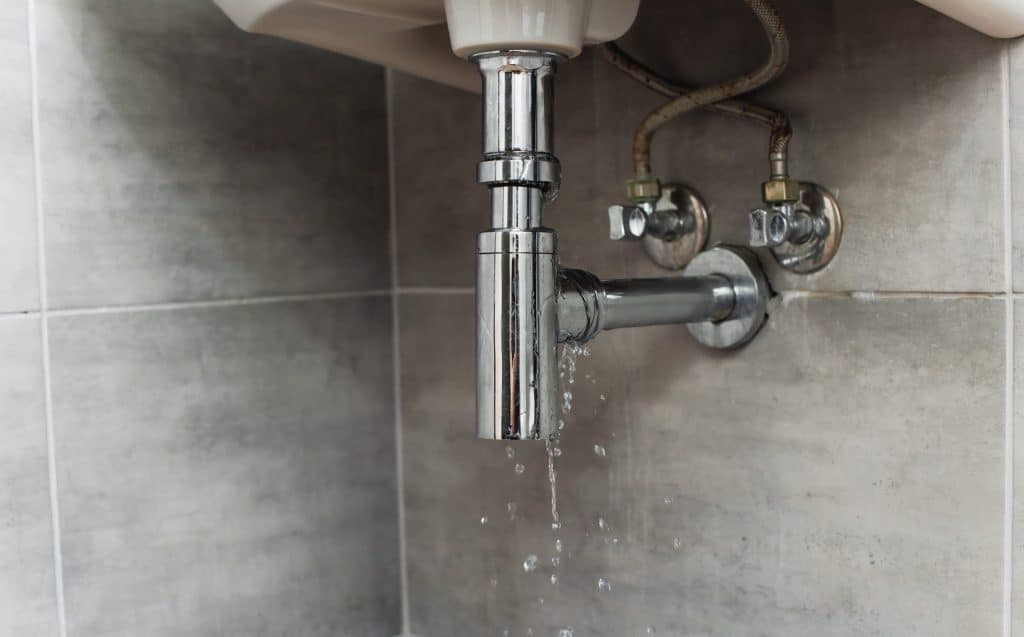 Drain Repair & Leak Specialists
Need to find a water leak? Through the process of elimination, we can provide diagnostics on any plumbing issues to find the root problem with either thermal imaging cameras or a visual investigation. We can fix your leaky basement by providing a detailed waterproofing solution or water control system to stop the leaks.
When faced with a clogged drain, many homeowners may be tempted to tackle the problem themselves. After all, with a few basic tools and a
Read More »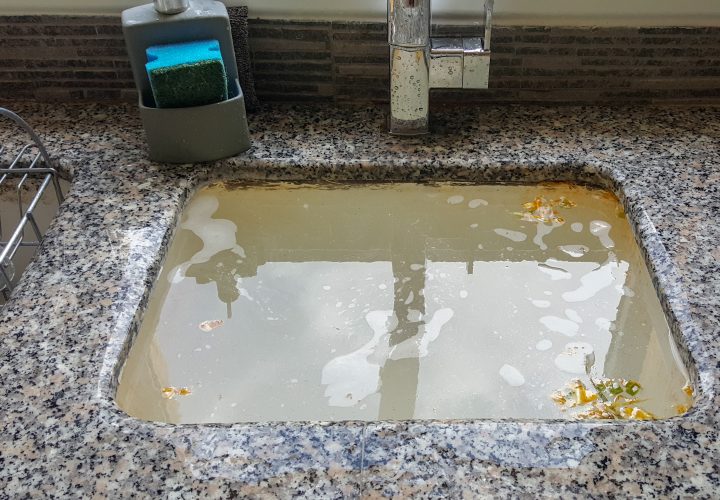 As a plumbing company, we often see the consequences of improper use of drains. Many people tend to dispose of items down the drain without
Read More »
See What Our Customer Say
Our Plumbing Service Areas