Expert Plumbing Service You Can trust.
Get a Quick Call Back!
Let us know what we can help with.
"*" indicates required fields
HAVING ISSUES WITH YOUR PLUMBING? WE CAN HELP.
Our Team Of Licensed & Insured Professional Plumbers Are Ready to Help Out, 24/7.
Why Pick Drain Experts Plumbing?
Drain cleaning and plumbing installation of all major brand fixtures, camera inspections of sewer and drain lines, waterproofing and leak detection, sump pump. 24/7 days a week free estimates.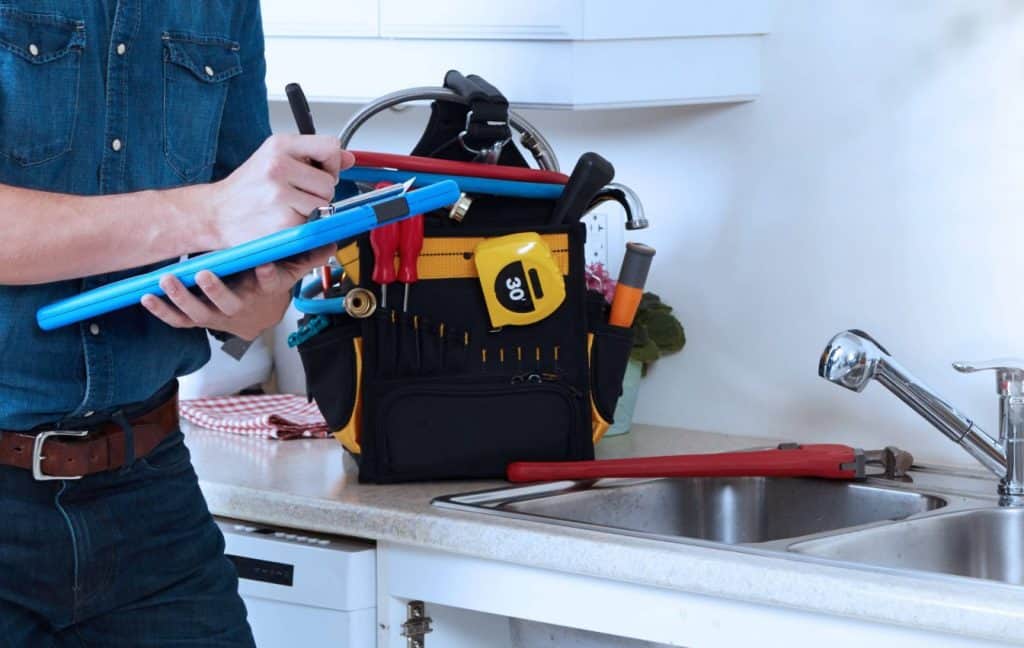 24/7 GTA Plumbing & Drain Services
Drain Experts Plumbing provides a wide variety of plumbing and drain solutions 24/7 days a week. We provide drain cleaning services of all drain lines and sewer lines in residential and commercial applications. Our professional trained technicians can install all major brand plumbing fixtures to specifications required. We use state of the art technology to video scope any sewer or drain line if necessary, to find any problems causing your drain to not function properly, video recording is possible too if needed for reference.
Dealing with a clogged main sewer line can be a homeowner's worst nightmare. It disrupts the flow of wastewater from your home, causing unpleasant backups
Read More »
Dealing with sewer line issues caused by tree root intrusion can be a frustrating experience for homeowners. To effectively address this problem, it is crucial
Read More »
Drain Experts Plumbing, A Name You Can Trust.
One of the best professional plumbers we have ever used. This was the second time we used Rob and drain experts for our home. Not only did he assess the problem quickly, he offered multiple options and went above and beyond to ensure we had a long term solution. Price was already reasonable without negotiation and no hassle, no mess. We highly recommend drain experts and will always call them first.
Rob was so helpful and explained everything as the job went on. And he kept it cost efficient which is wonderful. I will definitely recommend Rob to others and have him back if required.
Robert was very professional and friendly and he took the time to explain to me the issue with my kitchen and bathroom sinks. He got the job done and gave some really good tips on how to keep the drains unclogged and running. Great service at a very reasonable price. I would definitely recommend his services.
This company is wonderful! I can't thank Robert enough for fixing all the plumbing issues I had. Right off the bat was friendly and very informative. I felt at ease speaking with him. He showed me everything that was wrongly done in my house with previous home owners and fixed all the errors and then some...he even went beyond and fixed a tile that was broken under my toilet. I was so happy he went the extra step. I will definitely be hiring him and his team again. I already recommended them to my sister.
"*" indicates required fields