Diagnostic Plumbing Services
We will perform a step by step procedure of any plumbing or drain, water leak, sump pump or venting problem with a corrective course of action plan. We will provide a detailed report so we can help you make a better decision on how to move forward to correct your plumbing issue.
We will provide the right solution for your application whether it be a simple visual inspection to diagnose the plumbing or drain issues, or a thermo imaging camera inspection behind the walls. A camera inspection is always a good solution for drain issues, we have the right solution for you today!
Call Us for Plumbing Repair Services and Plumbing Diagnosis
Vaughan | Brampton | Mississauga | Oakville | Toronto | Markham | Scarborough
"*" indicates required fields
Latest Posts about Diagnostic Services
An Introduction To Frozen Pipes And How To Prevent Pipes From Freezing As the winter season approaches, homeowners are bracing themselves …
When faced with a clogged drain, many homeowners may be tempted to tackle the problem themselves. After all, with a …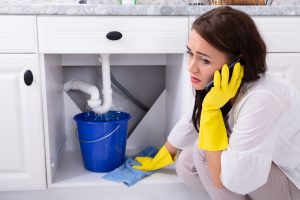 Here are some of the most common plumbing emergencies that call for immediate intervention. If you suspect any of these …